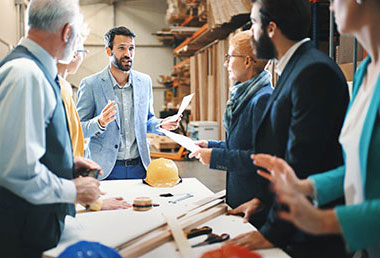 Business Insurance
Consult with us about our variety of products and services to protect your business.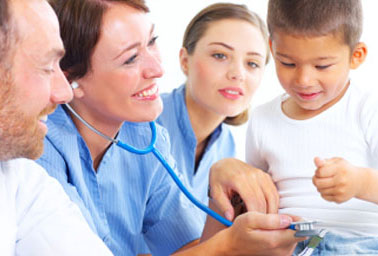 Life & Health Insurance
Let us help you navigate the various options when it comes to life and health insurance.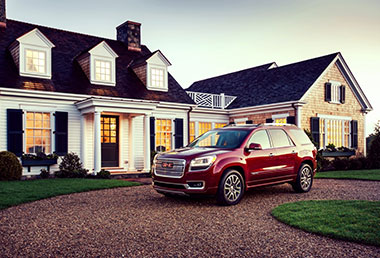 Personal Insurance
Our customized plans are tailored to provide an umbrella of protection for you and your family.
Business, Life & Health, and Personal Insurance in South Texas
Keetch & Associates is a family owned and operated agency with three locations in South Texas and we deliver insurance and risk management solutions. Since 1959, we have served individuals and businesses. The strength of our agency lies in forging meaningful relationships with clients. Our family-like relationships with our clients are nurtured with trust and care. This makes it easy for us to provide the finest products for the right prices.
Insurance We Offer
Whether for business or commercial, life and health, or personal, we offer a wide variety of insurance options. Contact one of our agents to start the option that is best for you or your business.
We are a local, independent insurance agency with a wide variety of companies to choose from in order to try and get our customers the best rates possible.
Service & Support
We've served homeowners and businesses in South Texas for 60 years, so we know these individuals' and organizations' needs. We meet their needs by providing customized solutions and personalized products. As a result, every client that we serve stays fully secure in cost-efficient ways.
We manage risk and claims and we'll manage your risk and we'll manage any claims that you file. We're also reachable whenever you want or need to get a hold of us, so getting important information will be easy for you.
We welcome an opportunity to tell you more about our agency so please contact us or give us a call. You can request a quote if you're ready to get started.
Our Partners
We have partnered with these fine companies to provide the best coverage at the lowest rates available.